Ram Velidi, Ph.D.
President
As the chief executive at LabVantage, Dr. Velidi has responsibility for the creation and execution of strategy, culture and P&L management.
Prior to LabVantage, he held executive positions at two private equity / venture capital backed vertical software recurring revenue businesses - healthcare data management platform (Net.Orange – acqd. by Nant Health) and mobile networking software (Xybridge – acqd. by Zhone). He also served as change agent at Medecision – a benefits insurance analytics and consumer health SaaS company. He also served as Partner at tech venture capital firm Sevin Rosen Funds for two fund cycles - working with entrepreneurs, CEOs and syndicated investors as a coach, mentor and board director.
Ram holds two US patents for innovations in wireless communication systems and received a Ph.D. in Electrical Engineering.
Bob Voelkner
VP, Sales and Marketing (Americas)
Prior to joining LabVantage in 2009, Mr. Voelkner was Americas Sales Manager for the LIMS division of Applied Biosystems. Previously, he spent seven years in a number of sales leadership positions at Thermo Fisher Scientific's Informatics and Services division. He started his career at Beckman Coulter, Inc. as a senior software developer working on LIMS and chromatography data systems, progressing to Director of Global Sales and Marketing of its Laboratory Automation Operations division
He is a graduate of the University of Scranton with a bachelor's degree in computer science.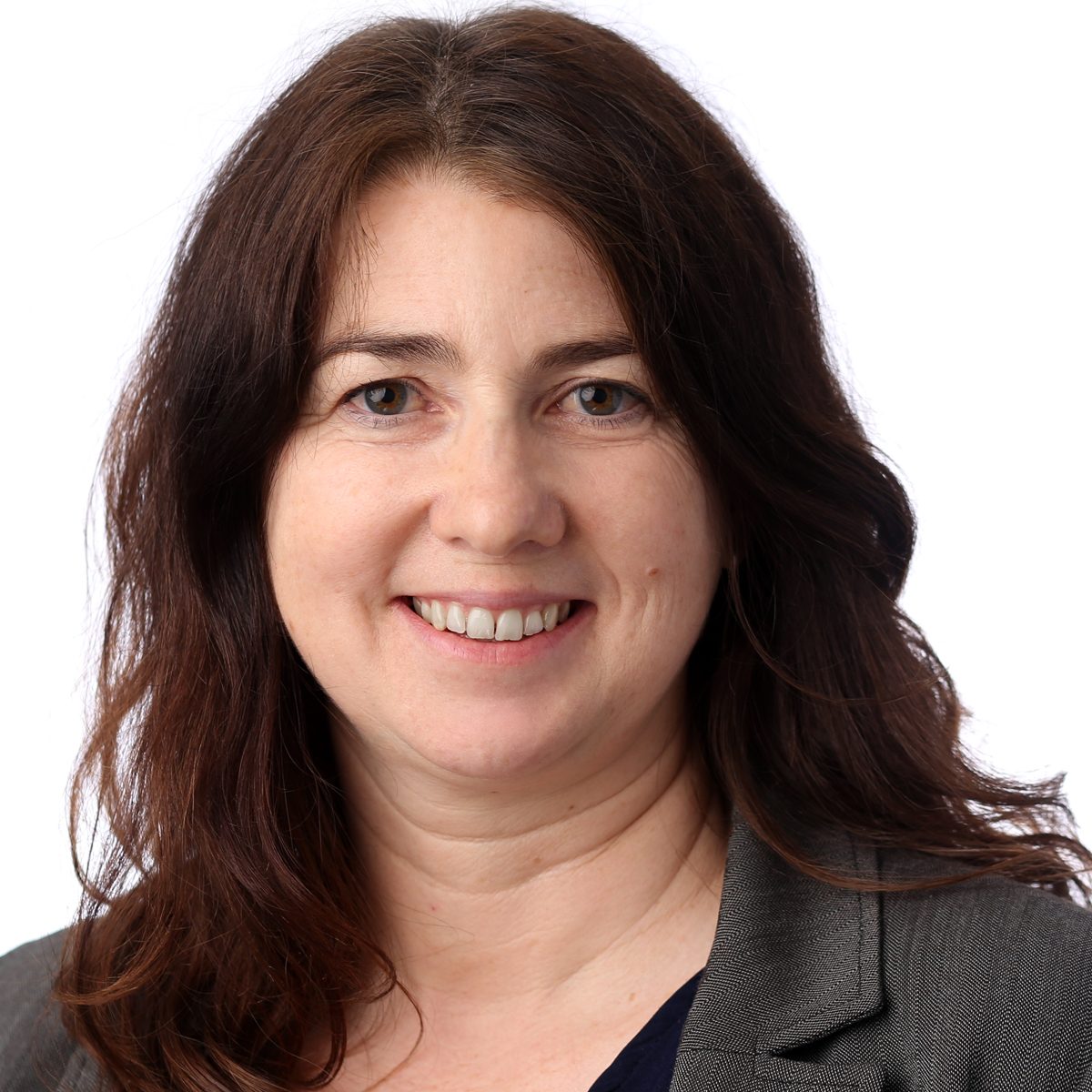 Florence Penhouet Grosso
EMEA Operational Manager
Florence joined LabVantage in 2014 with the acquisition of SPLIMS. SPLIMS has been an exclusive LabVantage distributor and partner since 2004 in French territories.
Florence has more than 20 years of experience in the LIMS industry and has worked for Beckman Coulter and Autoscribe LIMS in France.
As part of the original management team, Florence has played an integral part in the growth and development of SPLIMS. She was instrumental in building the business, effectively managed both sales and operations and actively developed the French, Moroccan and Canadian divisions.
Florence has a double competence Master's Degree in Génie Physiologique and Biotechnologique et Informatique from Poitiers University.
Neelesh Mirajkar
Senior Director, Global Human Resources
Neelesh has more than 15 years of experience in the HR area. His primary areas of expertise include Change Management, Leadership Development & Succession Planning, Employee Engagement and Communication, Recruitment and Retention, Performance Management, Training & Development, Competency Mapping and Designing Policies. Prior to joining LabVantage, Neelesh was the Head of HR for the RCTG vertical of Wipro Technologies as well as HR Head for the Pune, India location. He was also responsible for Wipro's HR Center of Excellence. Prior to Wipro, Neelesh played several key HR roles at Accenture, i-flex solutions and Britannia. Neelesh has a Master's degree in Human Resources from TISS, Mumbai and a Bachelor's degree in Psychology from Delhi University, India.
Prakash Paharia
Controller
Prakash brings 20 years of diverse experience in finance and accounting roles with Fortune 500 as well as mid size public and private companies. In many of these roles, Prakash has done significant work supporting international operations. He has a strong background in ERP implementations, internal process improvements, financial audit and transitional financial management.
He has a Master's Degree in Financial Management from University of Mumbai and is a Certified Public Accountant (CPA).
Jeff Vannest
Senior Director, Product Management
Jeff joined LabVantage in 2009 and has worked in the LIMS industry since 1997 as a product manager, quality leader, and technical architect. Currently Jeff leads the Product Management department, which manages the product portfolio, prioritizes product features, and investigates new laboratory product and service opportunities. Prior to joining LabVantage, Jeff served as Senior Consultant at J&R Consulting, where he was the primary architect and developer for many of the world's largest pharmaceutical LIMS systems. Jeff is a Certified Manager of Quality/Organizational Excellence (CMQ/OE) and holds certifications for PMP (project management) and PMC-II (product management). He received his B.S degree from Roberts Wesleyan College.
Don DiPalma
Director of Quality
Don has joined LabVantage recently as our Director of Quality. He brings-in more than 35+ years of experience in Quality and IT in the Life Sciences industry (Pharmaceutical, Consumer and Medical Device areas) with organizations including Glaxo-SmithKline, Bristol-Myers Squibb (BMS), Organon Pharmaceuticals, Enzon, ImClone and Janssen (J&J). Don's expertise is in Quality Management System, Software Development Life Cycle (SDLC), computer system validation, and auditing. While Don started his career in the laboratory, he worked in IT (writing computer programs, validating and implementing computer systems) and in quality (managing and enhancing processes like investigation, CAPA, change control, and auditing). He holds a Bachelor's Degree in Chemistry from Alfred University in Alfred, NY.